We help people find
an activity to love!
We help people find
an activity to love!
Why Gympass?
We believe that everyone should have access to an active and healthy lifestyle. Our unique approach is designed to propel employee engagement, improve individual performance, and enable business success by revolutionising corporate wellness. Gympass is a discovery platform that offers unlimited access to thousands of gyms, studios and activities worldwide, helping people find an activity they love.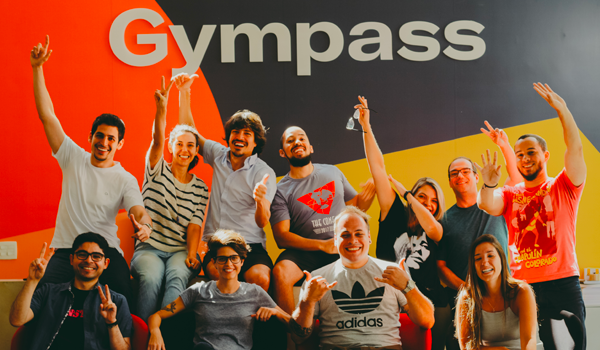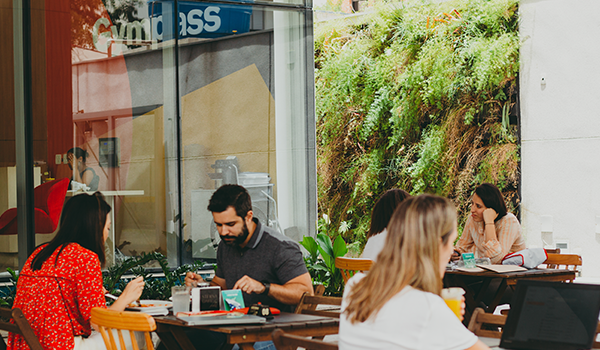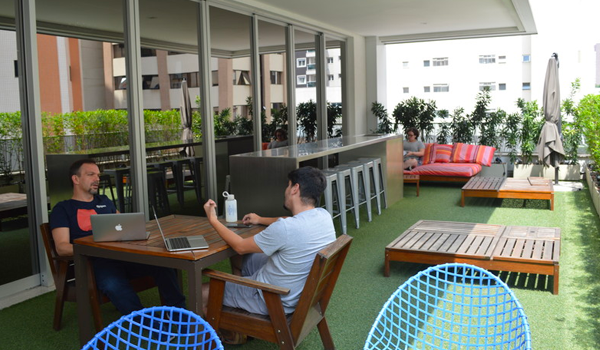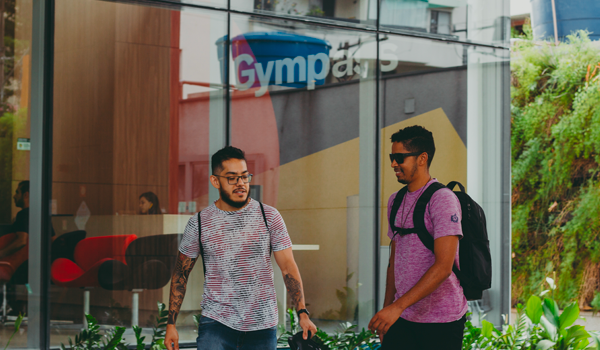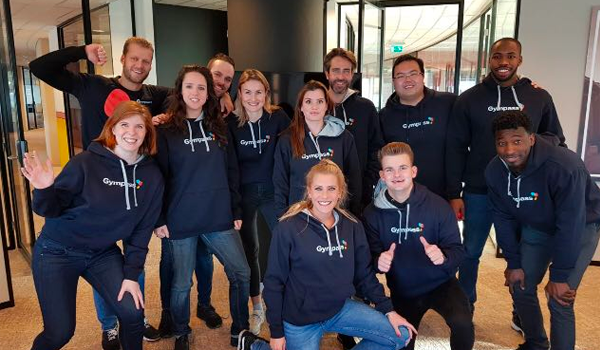 Life at Gympass
It's more than just showing up to work everyday, it is constantly learning new things and challenging yourself physically and mentally. Joining our team means being part of one of the fastest growing companies in the world. We all work to achieve our mission of improving our own and our user's quality of life and health whilst increasing workplace productivity, satisfaction, and happiness in a relaxed and inclusive environment.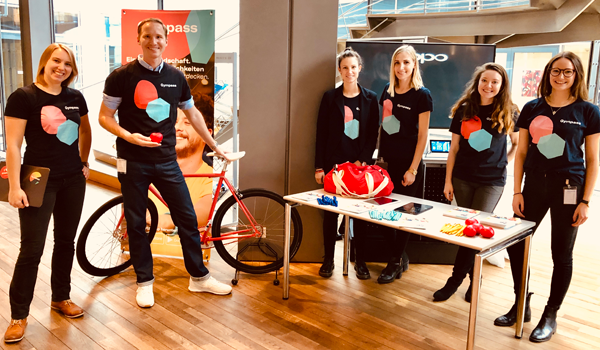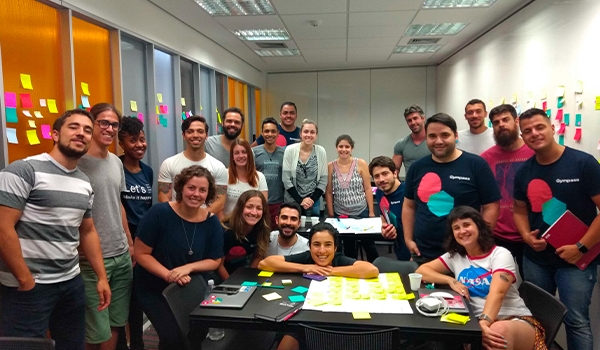 We are present in 14 countries, more than 7.000 cities, and have 1.000 Gympassers globally.
We are present in 14 countries, more than 7.000 cities, and have 1.000 Gympassers globally.

Constructive Collaboration
Gympass is a team sport and we play for the team. We trust one another and work together to get the job done. The best idea wins.

A-Players
We believe that having the best people is the key ingredient for long term success. We focus on attracting and retaining the highest quality talent and developing them to become better than us.

Proud and Humble
We take pride in our mission and positive impact in the world. We have a service mindset, we act respectfully and we are always looking for opportunities to improve.

Diversity
We believe that diversity generates long term value and creates an inclusive, joyful environment where anyone and everyone can drive.

Focus on Results
We don't sit and wait for things to happen, we make them happen. We believe in setting clear goals, then executing relentlessly to achieve results.

Ownership Mentality
We make decisions and act as owners of the business. Owners think of the long term and don't take shortcuts. The goal is to build a global, sustainable company.

Lead by Example
We believe that everyone can be a leader and that true leadership is earned through our actions, not given with our titles.

Objective Recognition
We truly believe in and practice meritocracy. We recognise, reward and celebrate outstanding performance.

Integrity
Acting with integrity and within the highest ethical standards is a non-negotiable. We do what is right and always keep our promises.

Ecosystem Mindset
We make decisions that create value for our Gympass ecosystem and help us achieve our mission.

Live the mission
We believe that physical activity is transformative and we value an active lifestyle. Our goal is to empower everyone to live our mission and we recognise that means different things for different people.